Ups:
-I've had my first inquiry as to how far along I am! The young lady at the Ghirardelli square cafe that sold me my croissant and decaf coffee.
So it must be official and public now, I guess.
-Finally resolved the eternal headache – what to wear… The weather in San Francisco is bad enough to have to deal with, but having only one pair of pregnant leggings and no desire to even try my previous pants… I got some pregnant jeans!!!! AMAZING! =) I also got some shorts, because they fit, so hopefully I'll have a chance to wear them! And I've worn my belly panel – Stacy!!! It feels like there are at least 10 little midgets gently hugging my stomach at once! With their gentle little hands!
-This one is an up and a down kind of: I kid you guys not, in the evening my stomach is definitely bigger than it was during the day. When I wake up in the morning, it is definitely bigger than it was the night before. I feel like I am trying to smuggle out a barrel of pickles. But there is a black hole inside that barrel so I am constantly hungry!
I can also occasional feel my stomach stretching and growing… of course now I'm freaking out about stretch marks..
Downs:
-I think these hormones are messing with my head way too much. I'm not crying or having mood swings, I just get these waves of depression that last 5-15 minutes… And today I had a near-panic attack when I imagines how claustrophobic the baby must feel inside there, and how I gotta get him/her out ASAP!!! =\
-Besides the fear of impeding stretch marks (I do cover myself in coconut butter every day, but still), constant eating and bathroom trips, its pretty ok. Though the unwanted belly touching – it really does need to stop already. That is like the most invasive and intrusive thing EVER!!!!! My only instinct is to slap the person!!!
It's different if you ask me first, and I see how excited you are about this and how you appreciate and respect the whole ordeal, but when you just get right to it… You need to back that fun train up, as someone said on tv the other day.
-Oh, and these breakouts, I can't handle it anymore!
*end of ups and downs*
It has also come to light that there are many non-pregnant people keeping up with my blog. So when they ask me how I'm doing and I start telling – they already know.. I got 1 thing for you guys: STOP LURKING! =))) give me some feedback!!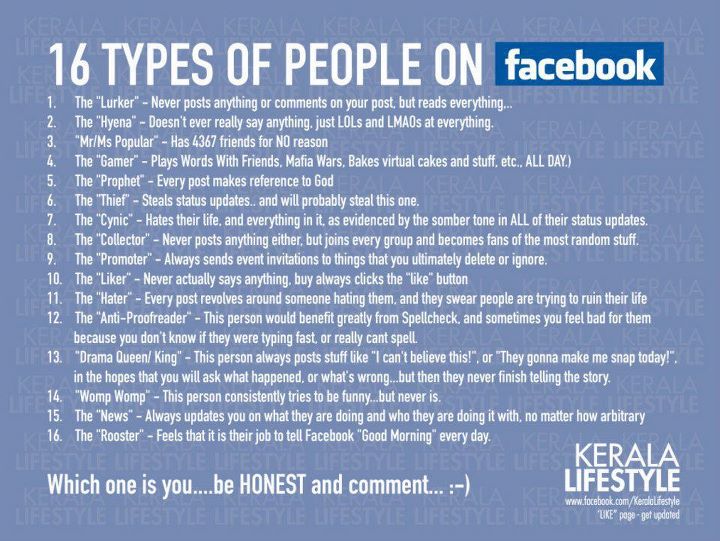 Let me write down what ideas I'm developing for future posts so I won't forget, and in case you have some info already !
1. I'm developing the bellybutton topic. It's gonna be big. !
2. Babyshower – what, how, I don't know…
3. Gender – when to tell people?
4. I already forgot… I guess I should do some research on the forgetfulness of pregnant women =)
5. Oh, and a fun sciency one: foods I'm craving and why I should feel good about eating them.